Our resistance welding controllers can be incorporated with all types of machines, both spot welders, seam welders and butt welders.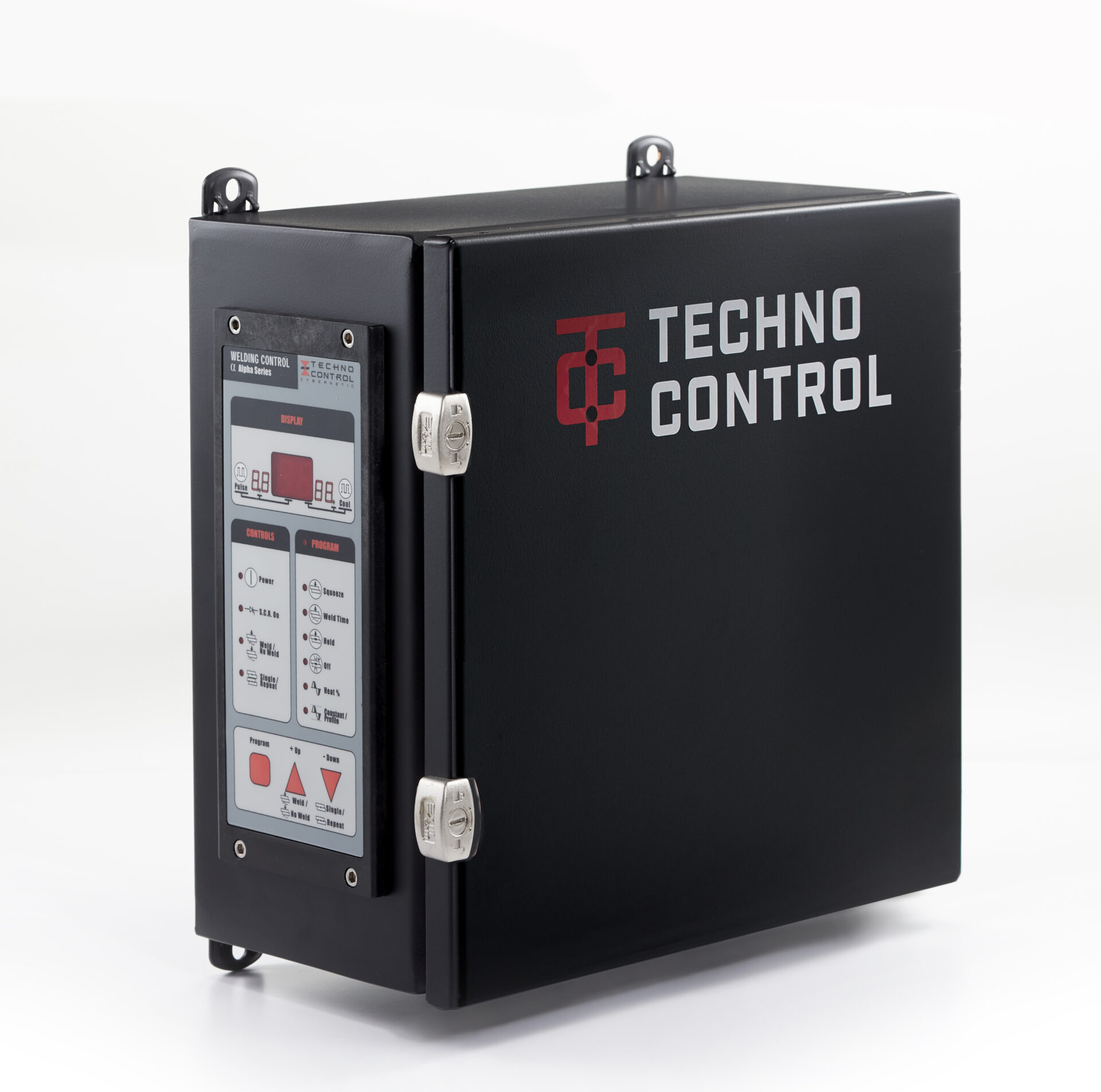 Alpha2
The Alpha2 controller provides complete management of the welding sequence. Direct programming, via touch-sensitive keys, gives you ease of adjustment allowing you to program squeeze time, weld time, hold time and desired heat.
Read more >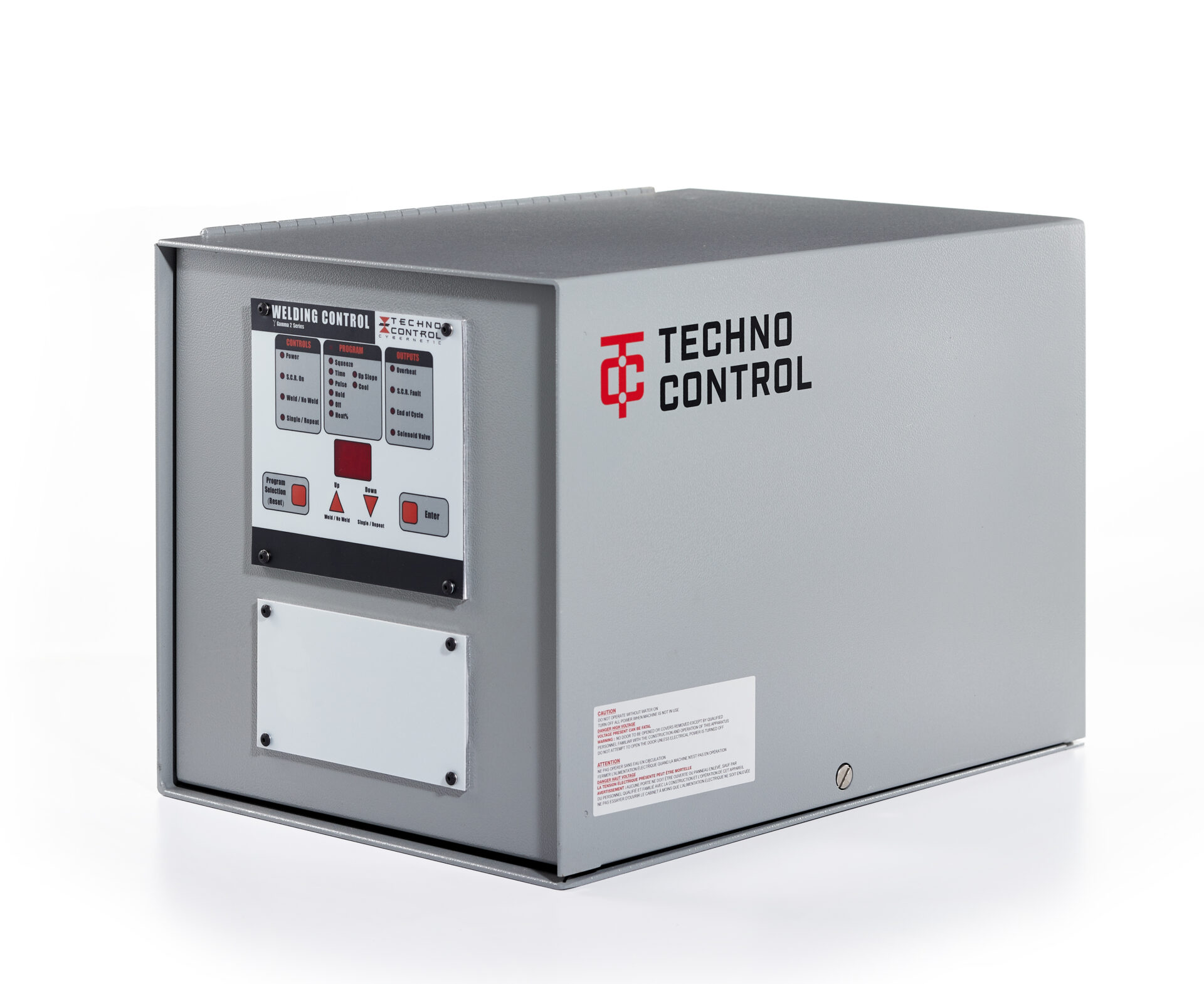 Gamma2
Our Gamma2 controller adapts to all types of single-phase resistance welders such as spot welders, seam welders and butt welders. Our controllers are made with high quality components, perfectly adapting to your existing welders. The Gamma2 is available in three formats: "bench" type, "cabinet" type and "kit" type.
Read more >
YOU HAVE QUESTIONS? WE HAVE ANSWERS!
I have a welder with selectors (potentiometer) to set up. What is the advantage if I install one your controllers?
Our controllers are digital while the potentiometers are analog. The evolution towards to digital allows precision and repeatability in the execution of your programs. In addition, several options allow you to go further in obtaining precise results, even for more exotic materials such as Galvalum.
I don't want employees to have access to change settings, is it possible to protect them?
Both controllers offer parameter protection with a password.
Is it necessary to cool the SCR?
The capacity of the SCR is directly linked to its cooling. It is imperative that the SCR is cooled.