In the spotwelding industry, measuring devices are very important. They make it possible to ensure that the basic parameters are controlled and thus reduce reject.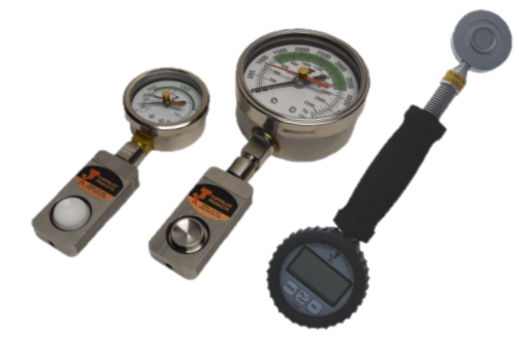 Weld force gauge
Our applied pressure gauges are built according to your needs (analog, digital, nylon pad, etc).
Read more >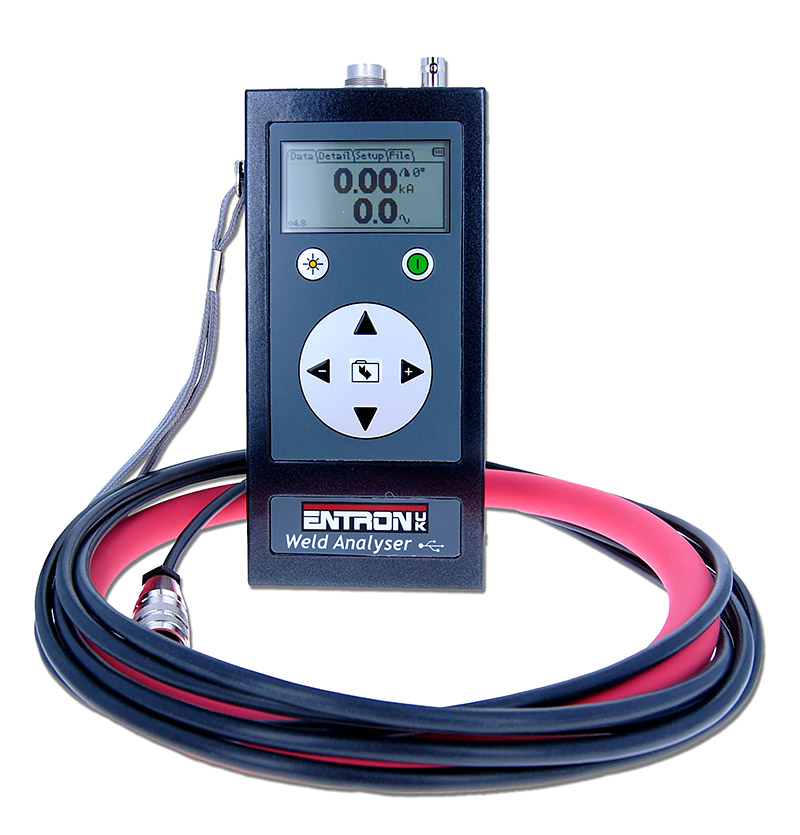 Weld checker
This tool is essential in order to validate the power at the electrodes. It is available in portable or fixed format on your machine.
Read more >
YOU HAVE QUESTIONS? WE HAVE ANSWERS!
I have a limited budget. If I had to choose one of the two devices mentioned, which one should I take?
The weld force gauge is essential. Contact us for a quote!
I would like to monitor my welds in real time. What type of device do you recommend?
A weld checker working with your controller, mounted on your welder. Contact us for a quote.