The transformer is one of the main components of a welder machine. By being literally at the heart of it, it delivers current to the electrodes to allow welding. It is available in a wide variety of configuration, wattage and voltage.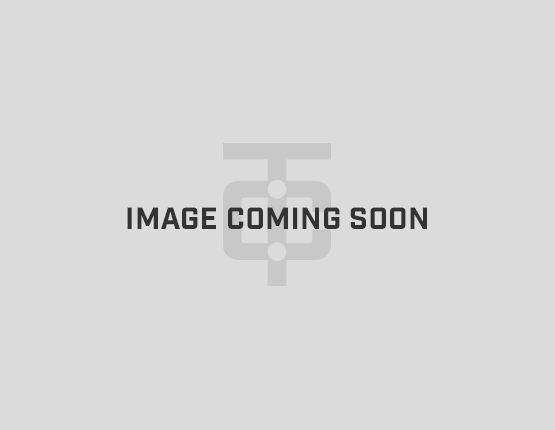 Open type
The open type transformer, as the name suggests, is not encapsulated. It is offered with several styles of terminals. It can be cooled with water or air.
Read more >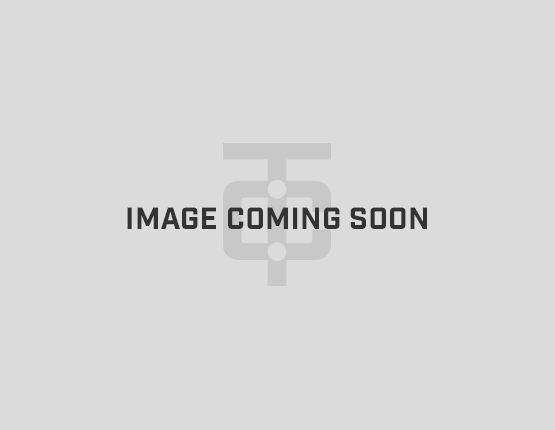 Encapsulated
The encapsulated transformer is epoxy coated. It is available up to 600V and is water cooled. This is the most common transformer model.
Read more >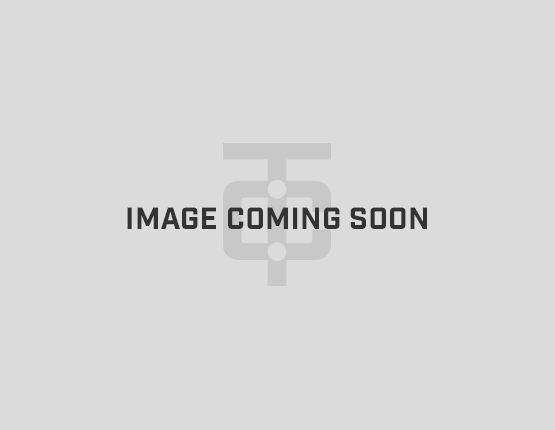 Suspended
This transformer is often used with dual polarity conduction cable in gun type assemblies.
Read more >
YOU HAVE QUESTIONS? WE HAVE ANSWERS!
Is it possible to refurbish a transformer?
An open type transformer can be refurbished unlike other types. Contact us and it will be our pleasure to guide you.
I am looking for a transformer. Do you have any in stock?
We have a transformer inventory that you can view here. It can be difficult to see all the subtleties of the transformer you are looking for. Contact us and it will be our pleasure to guide you.
I have a "transgun" type welding gun. The transformer seems to be short. Can you help me?
We have equipment to check your transformer at all levels. We can then send you a quote for a replacement and perform the replacement work.