A vision of excellence
Founded in 1995, Techno-Control's purpose was to design and manufacture superior quality controllers for resistance welding (spot welding). One thing leading to another, we have developed our service offering to meet the needs of our customers for welders, parts and resistance welding consulting services. Over the years, Jean-Pierre Derdeyn has shared his expertise with his team, letting our clients benefit from over 70 years of combined experience.
Always with the aim of being at the cutting edge of technology and offering quality products, Techno-Control devotes enormous efforts in research and development. We have thus been able to carry our several projects for our customers, ranging from a resistance welding controller (spot welding) to the custom fully automated production units including resistance welders. Challenge us!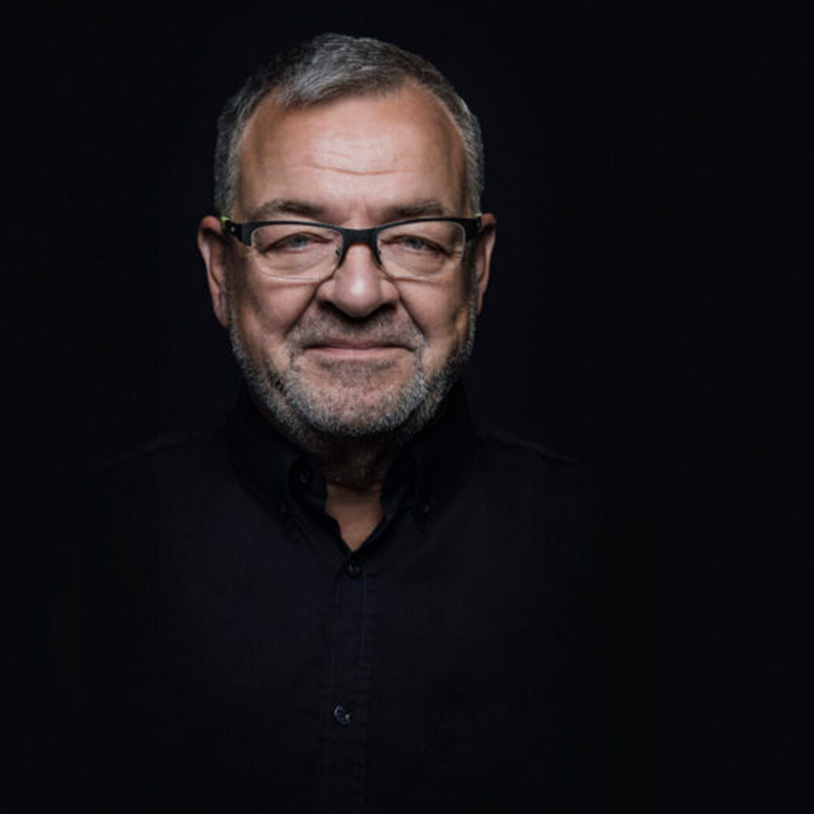 Our mandate is to provide our clients with unparalleled expertise to help achieve better productivity and profitability.
— Jean-Pierre Derdeyn, President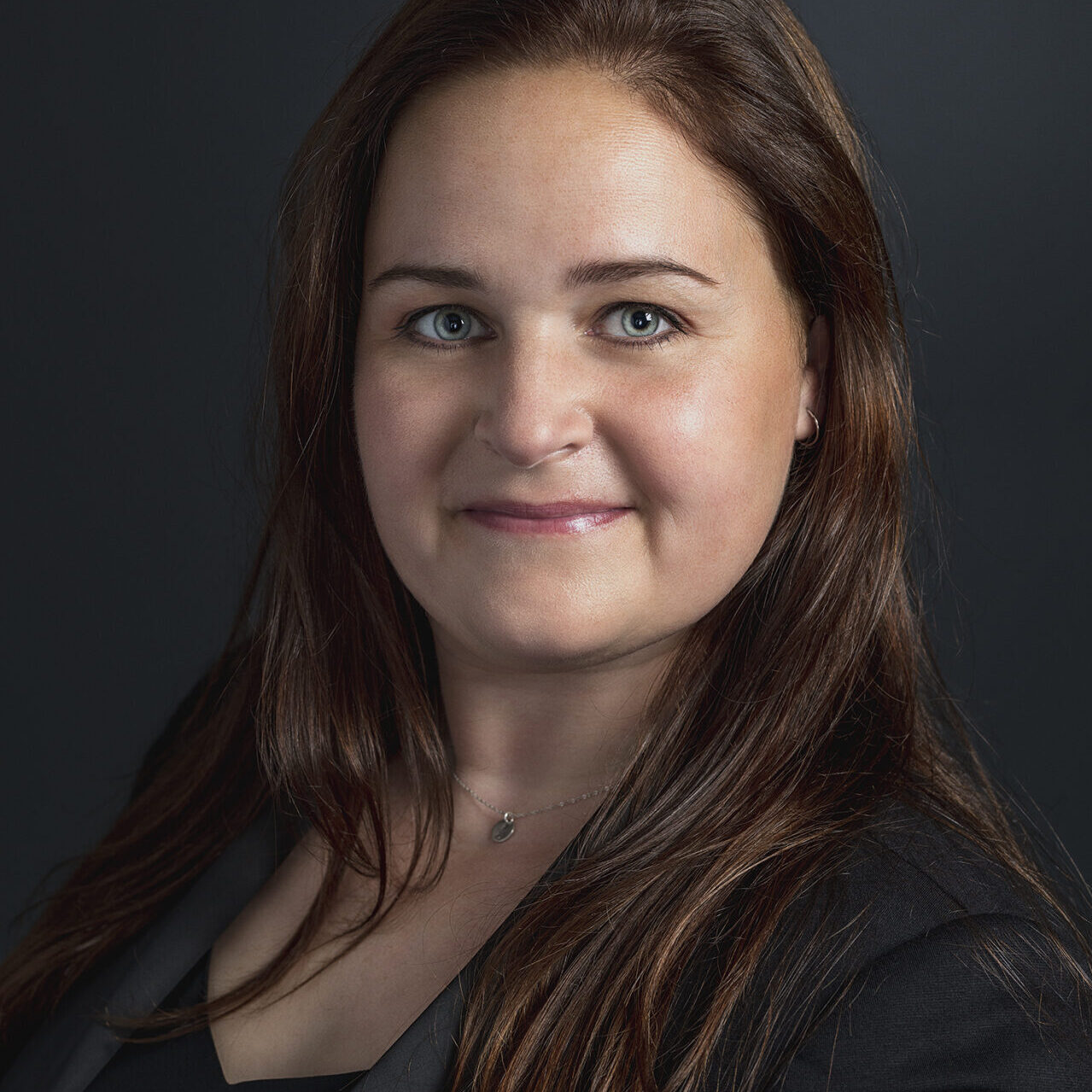 Véronique Derdeyn
Executive director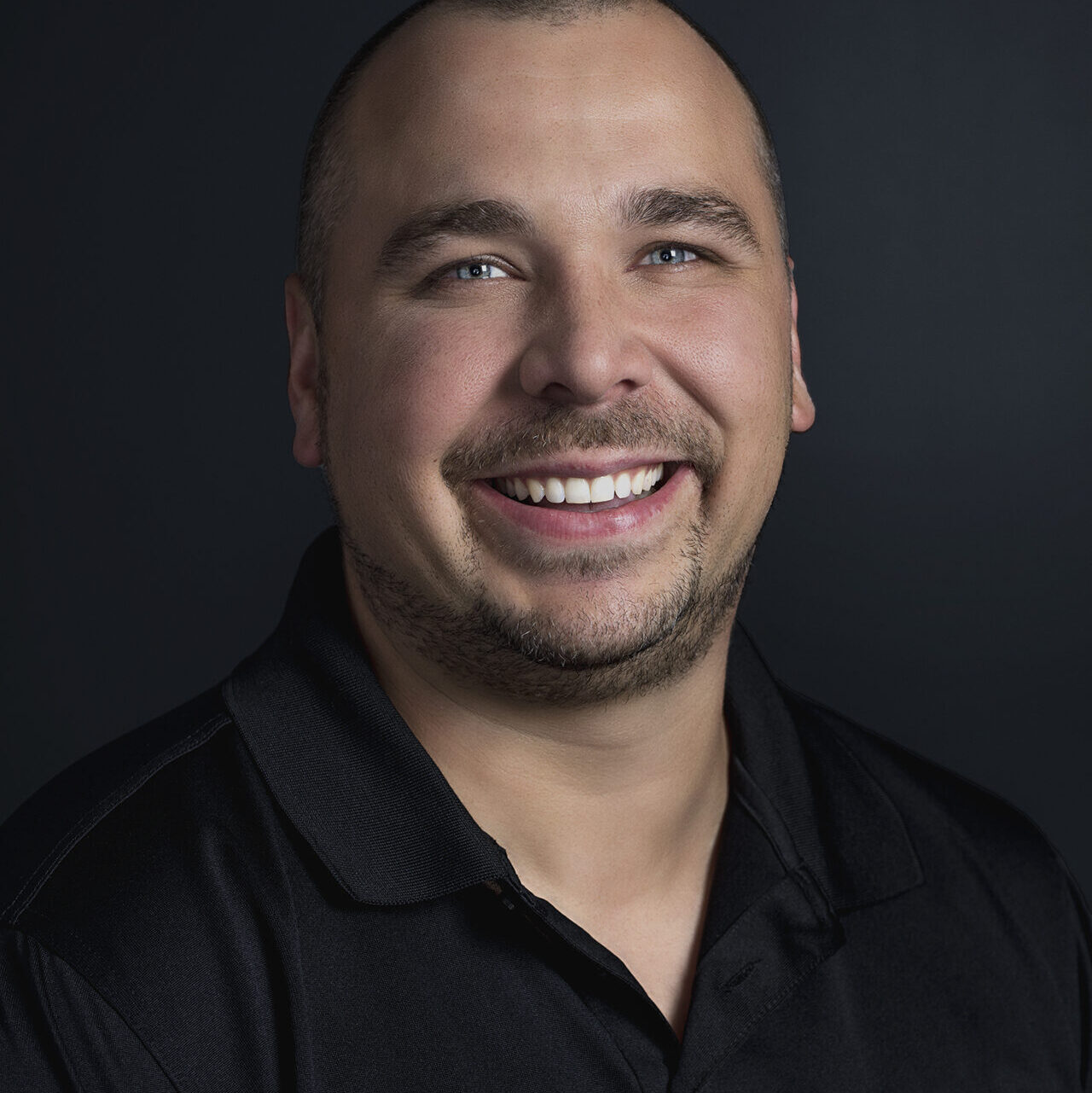 Antoine Pressé
Production manager
Caroline Poirier
Customer service manager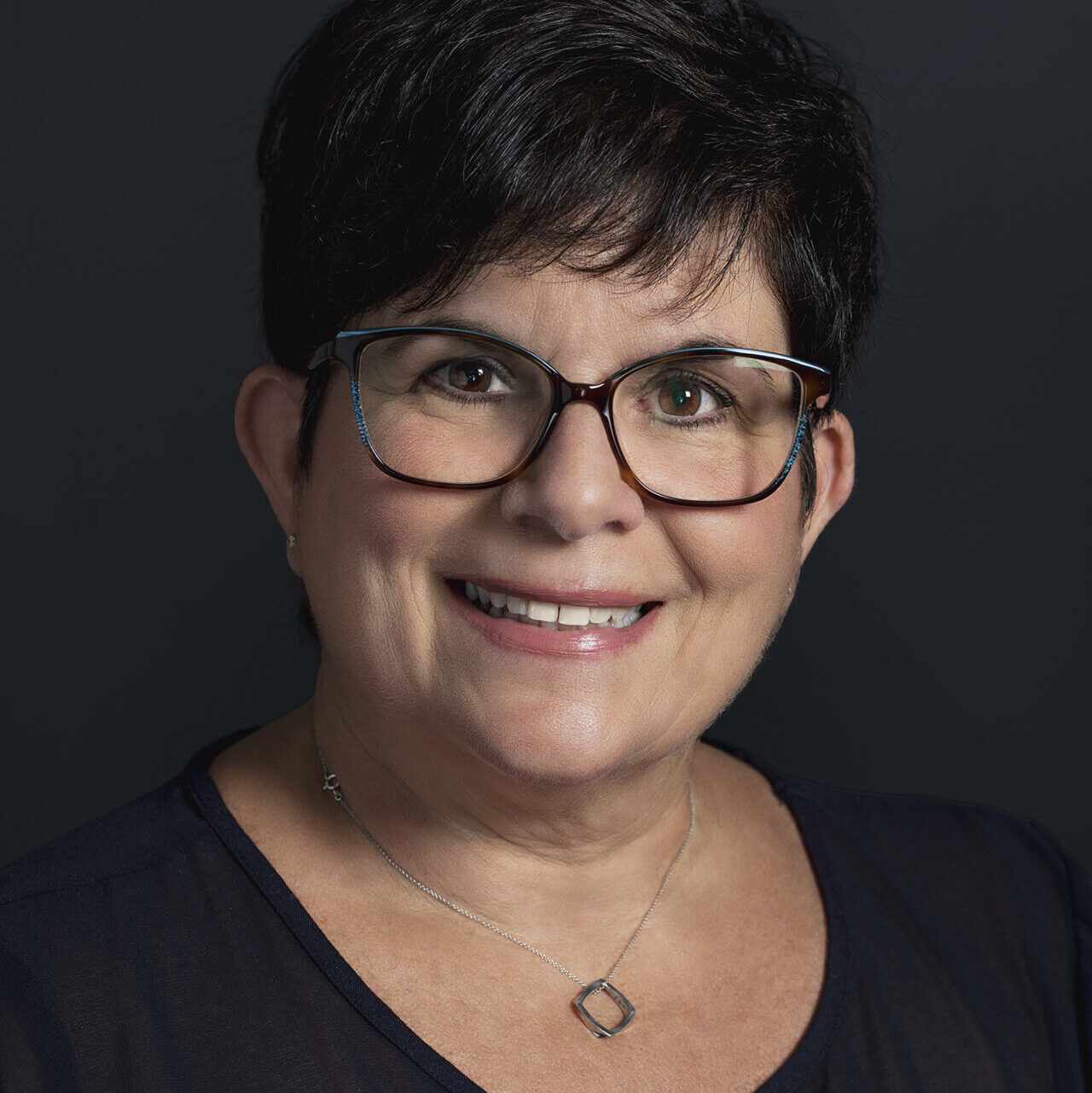 Diane Derdeyn
Accounting Manager
I am looking for a partner
Techno-Control favors long-term partnerships with its customers as well as with its suppliers and partners. For all your resistance welding needs (spot welding), whether for controllers, welders, parts, consulting services or for training, we are here, right in your backyard!
I am looking for a job
Are you looking for a unique and stimulating career? We probably have what you're looking for! We are always on the lookout for qualified and passionate candidates to complement our team. At Techno-Control, you will be able to accomplish great things.