Your partner in resistance welding
For more than 25 years, our family business has put research and development at the heart of its activities to provide you with cutting-edge expertise in the design of controllers and the manufacture of machines related to the resistance welding industry.
Techno-Control, a family business
Visionary and attentive to the needs of the industry, Jean-Pierre Derdeyn designed the first Techno Control controller, the Beta series, in 1990. Being the first and still the only one to have developed controllers in Canada, his expertise is at the heart of the business.
Today, Techno-Control can count on:
A well-established family succession
Several hundred satisfied customers
A network of international partners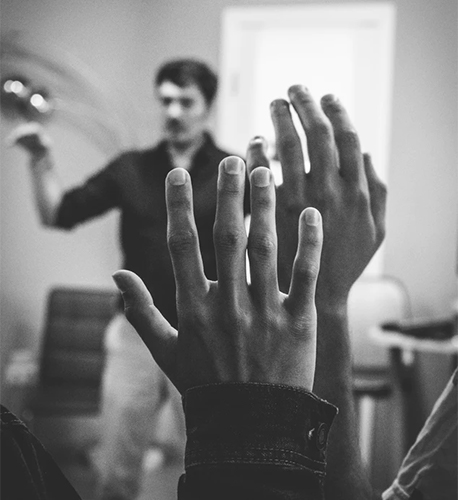 Resistance welding course
In response to the expressed needs of the industry in terms of workforce training and the desire of companies to offer premium quality products, Techno-Control has designed a course on resistance welding. By the end of this four-hour course, participants will have acquired the autonomy and the knowledge necessary to master the process.
Learn more