In order to obtain optimum performance, it is important to cool your equipment properly. We strongly recommend using our independent and efficient systems. By using this type of equipment and providing annual maintenance, this type of system provides worry-free cooling, avoids performance losses and heat-related conduction reduction.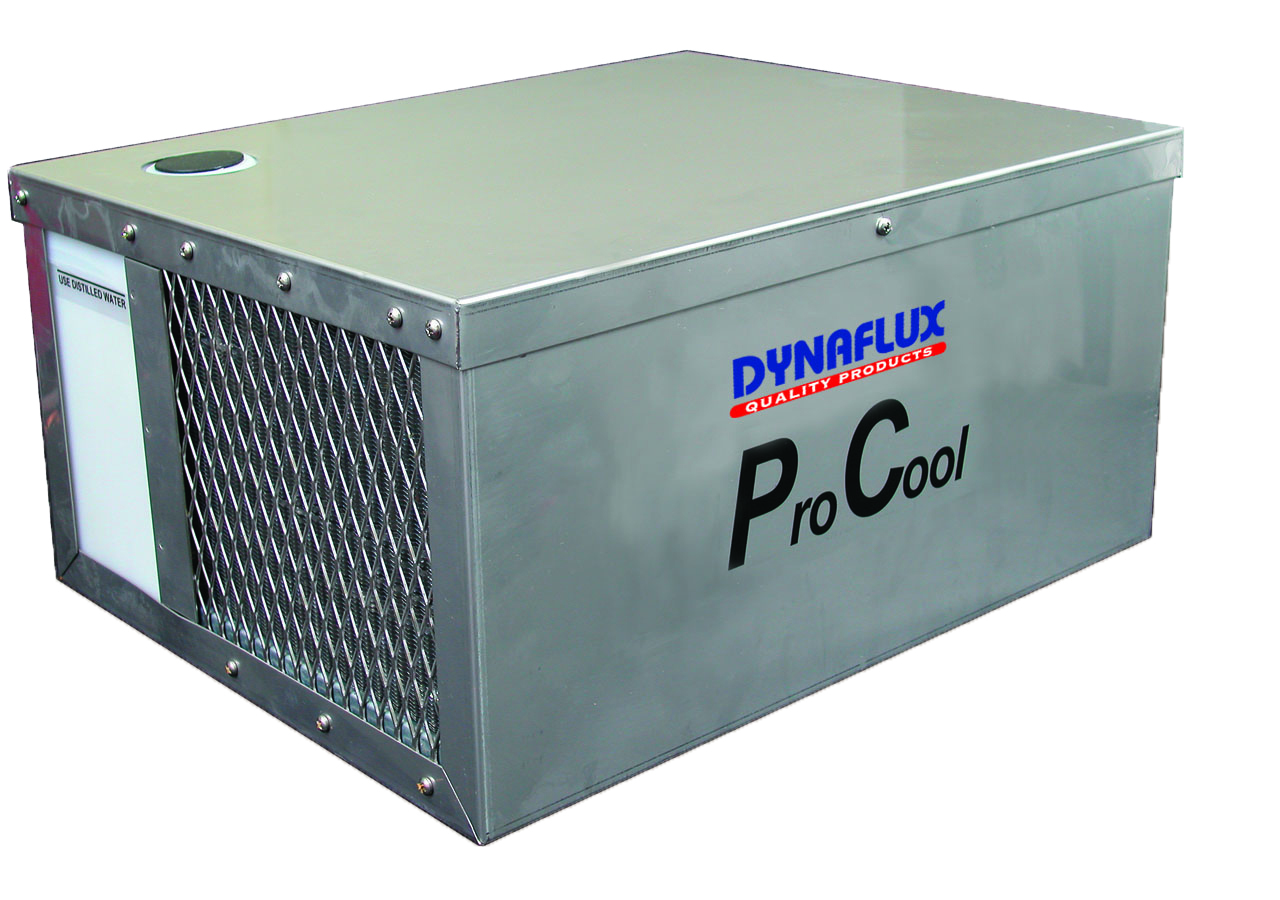 Air-air type cooler
The air-to-air type cooler is a simple system. It consists of a radiator to cool the liquid in the machine efficiently.
Read more >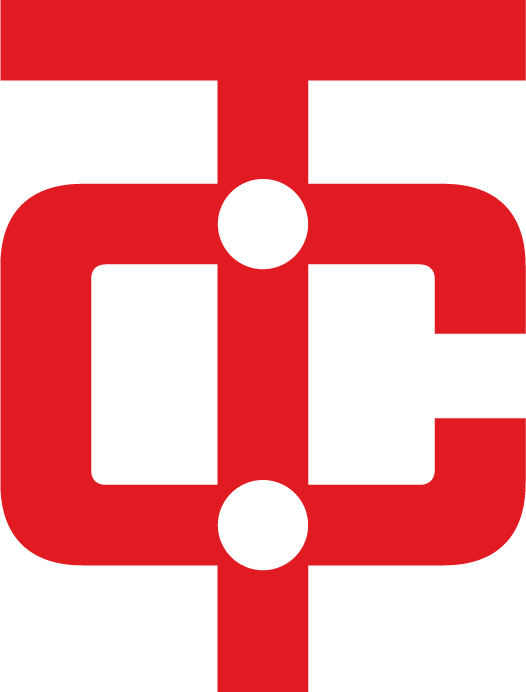 Chiller type cooler
The chiller type system is a system with refrigeration. It allows cooling of the liquid circulating in the welder of high heat capacity.
Read more >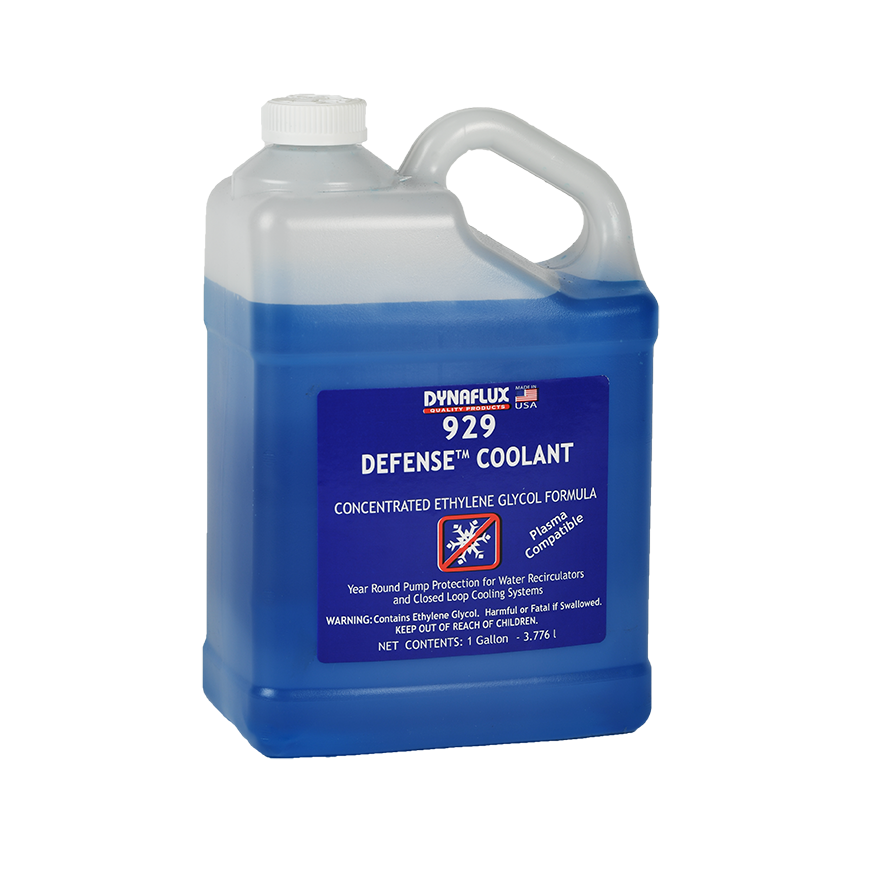 Defense coolant (DF929)
DF929 liquid is specifically formulated for resistance welding, prevents crystallization in conduits and provides pump protection for one year.
Read more >
YOU HAVE QUESTIONS? WE HAVE ANSWERS!
Is it possible to put this type of equipment on a machine that has already been cooled by city water or from a well?
It is possible to do so. We will probably advise you after evaluation to do a descaling beforehand in order to be able to have a cooling without contamination and with an appropriate galling. The system, however efficient it may be, will not be optimal if your water passages are already compromised by a build-up of limescale.
What maintenance is required on this type of device?
Maintenance is simply an annual change of the liquid circulating in the machine. Being considered a closed circuit, your system needs new fluid in order to maintain its original efficiency. By changing the electrodes, a loss of fluid is inevitable.
Can I just use glycol?
Our coolant is specially formulated to work in a spotwelding environment (magnetic field). It is therefore not possible and not recommended to use any type of ethanol glycol.